More than just a software company.
Our vision is to improve business processes. We provide consulting, solution design, implementation, integration, installation, training, maintenance and support with emphasis on systematic improvement of delivered services. We have a long-term cooperation on several projects based on regular care and communication with many of our customers all over the world. Our customers are companies of all sizes: corporations, large companies, middle companies and also small businesses. We have discipline, progressive development techniques, principles, our software is built on top of modern web technologies and we have dozens of successful projects.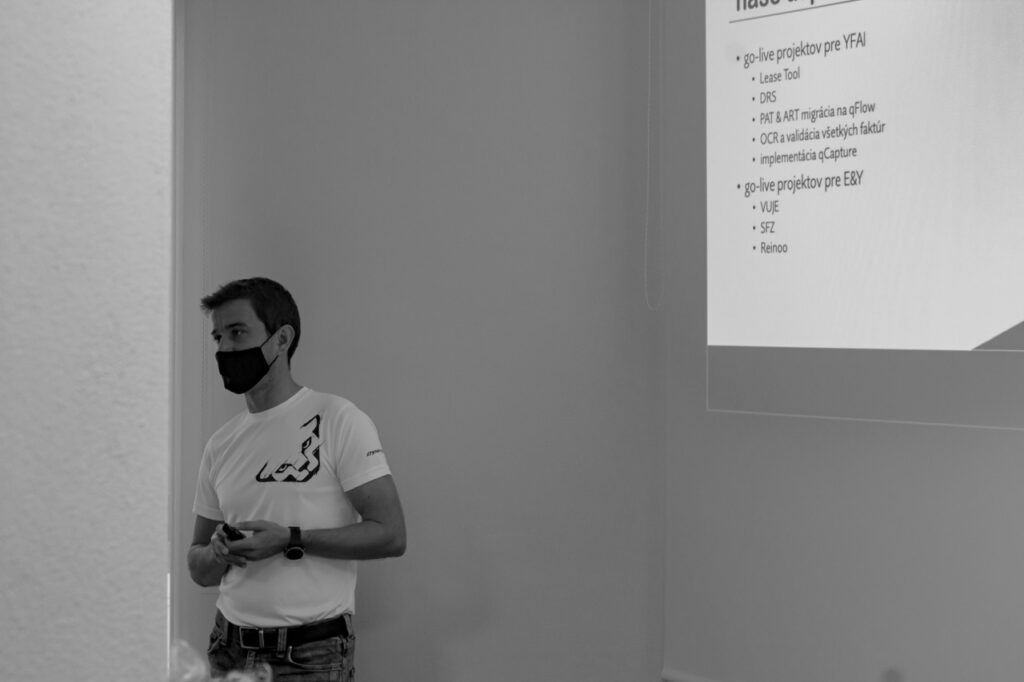 Flowis serves a diverse range of clients worldwide, from medium-sized businesses to large international corporations. Our platform is trusted by users across the globe, with a strong presence in key regions, including the United States, India, China, and the EU. Join us to streamline your processes and enhance efficiency.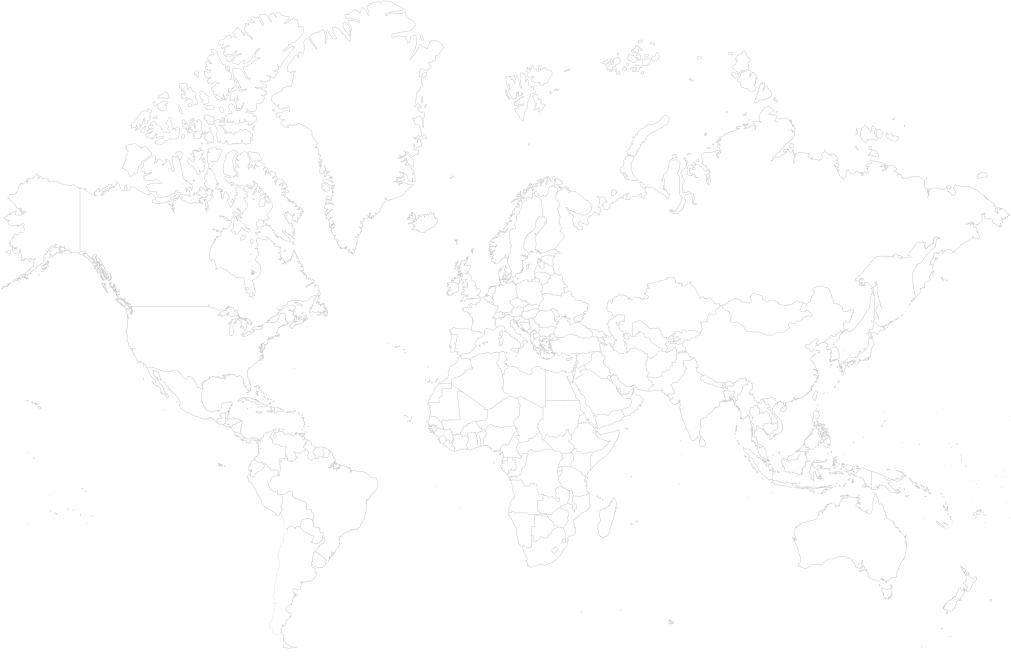 Number of companies trust Flowis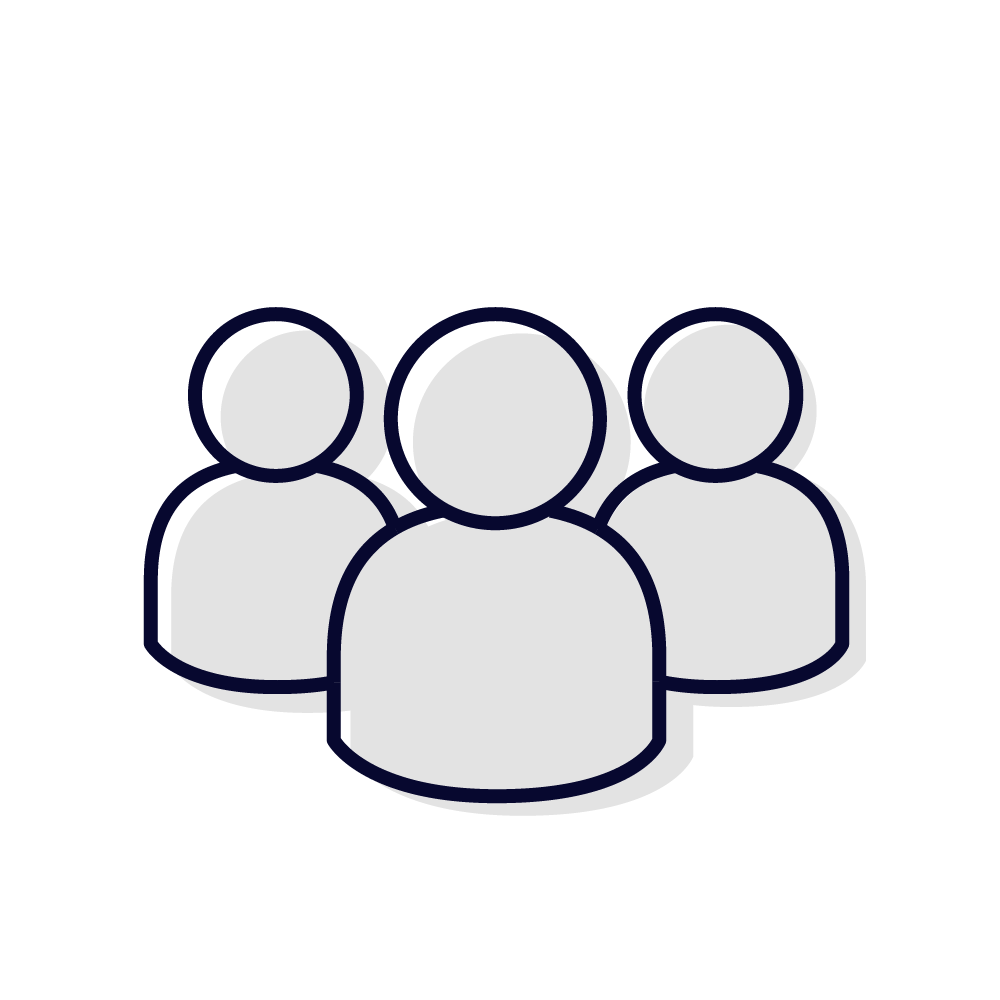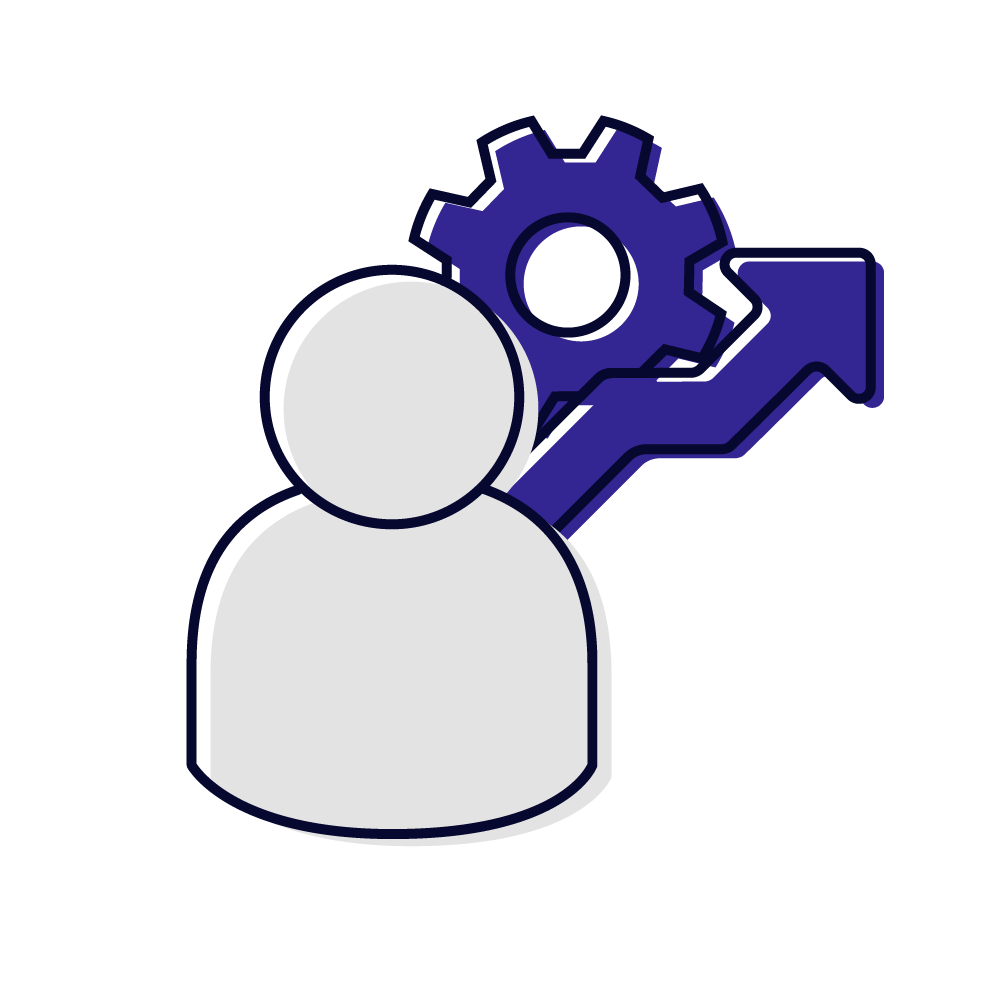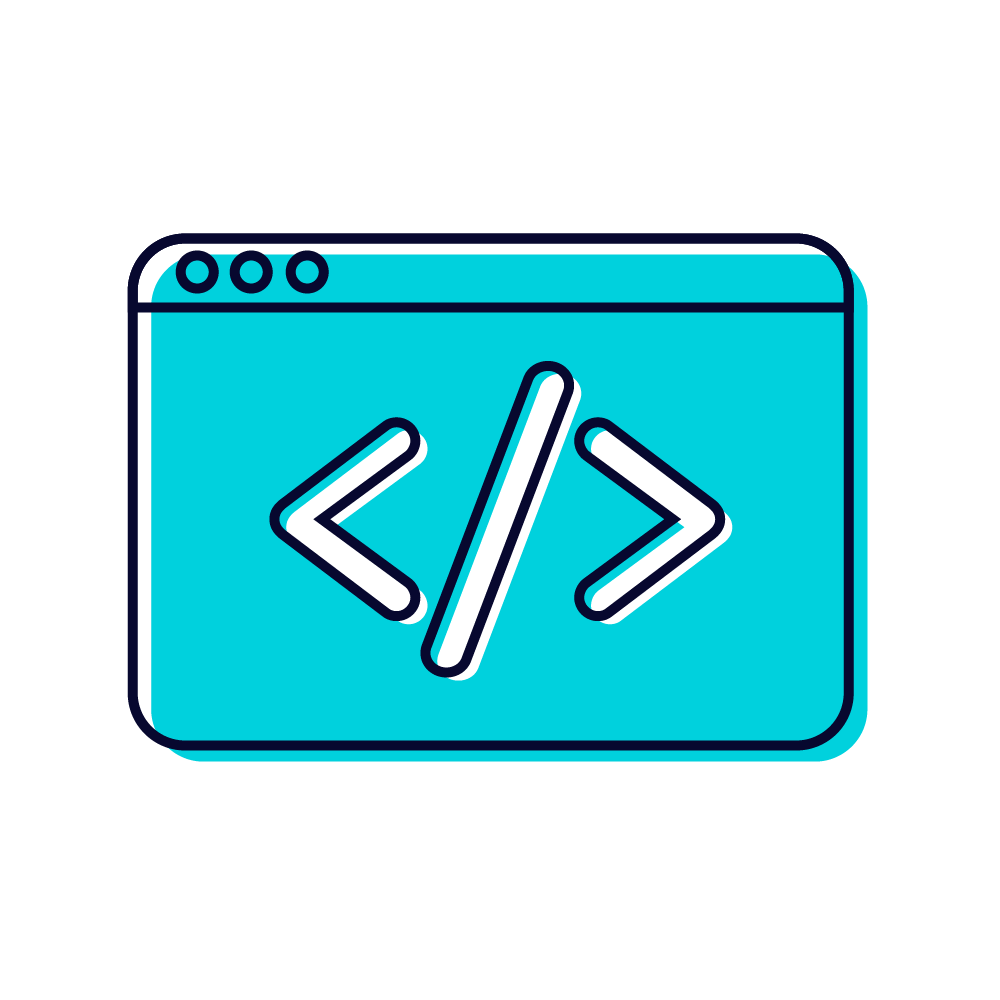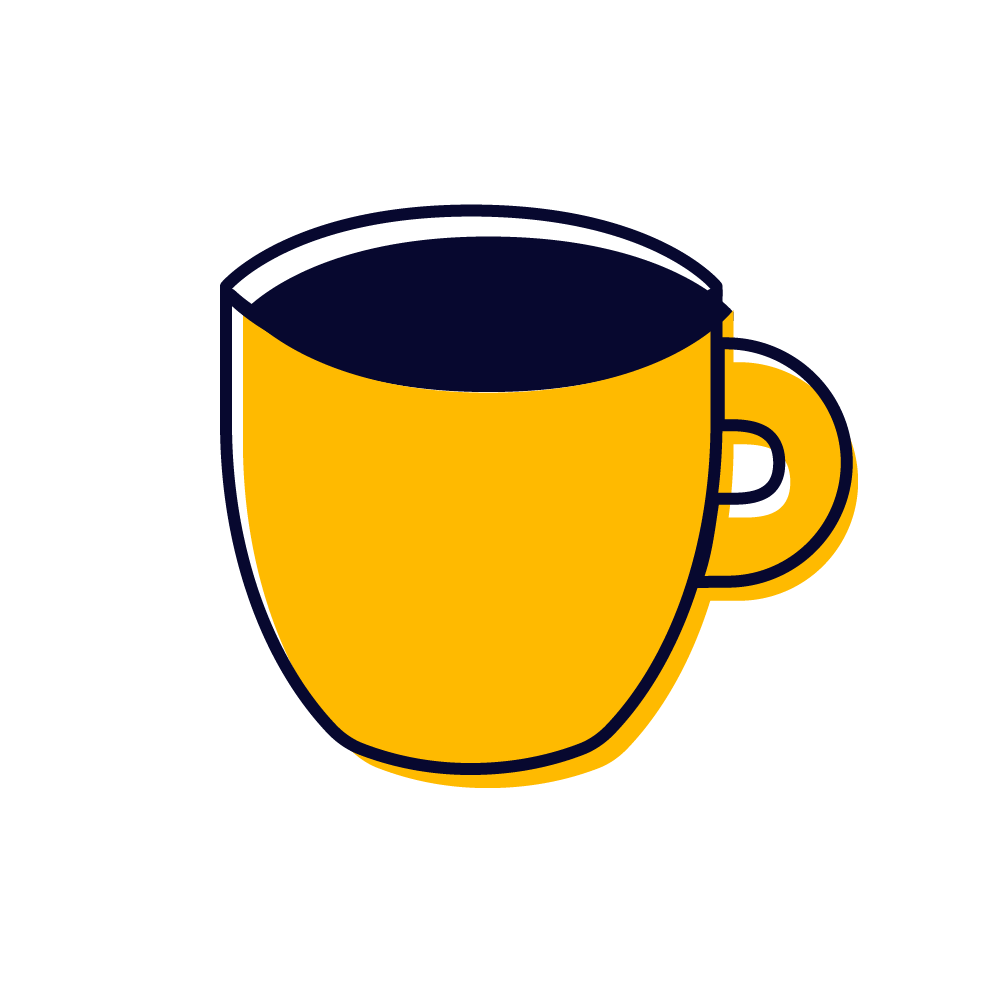 Working with us is convenient and also comfortable because we will do most of the work for you. Solutions developed by us will help you and move your business to a new level. By streamlining your processes, you save a lot of time and by that you will reduce costs and increase your profits. 
At Flowis we recognise the need to alleviate those in need and therefore we are committed to social responsibility by supporting local non-profit organizations in material donations and financial support. Our employees select each year the number of recipients and also help us to determine about the value of our support.
Curious to explore our cutting-edge products and accomplishments ?
Visit our blog for the latest updates and featured stories.
If you're impressed by Flowis and eager to kickstart your career with us, we're excited to hear from you!