A Platform To Optimize

Your Workflow Management
Enhance your team's effectiveness and output with tailor-made
and streamlined workflows.
Manage your business
with ease
Extensive configuration possibilities without need for code change
Built with idea of customization for every customer without the need of code change.
Our Platform
delivers further advantages
Fast and flexible implementation
Adapted to fit your business needs as soon as possible.
Developed with extensive configuration possibilities to automate any process.
Designed to provide a fully automated service solution for every process.
One of the many advantages of Flowis is its ability to integrate seamlessly with any (ERP) system. This means that you don't have to overhaul your existing setup to start benefiting from our software's many features. By integrating Flowis with your ERP system, you can streamline your processes and reduce costs significantly.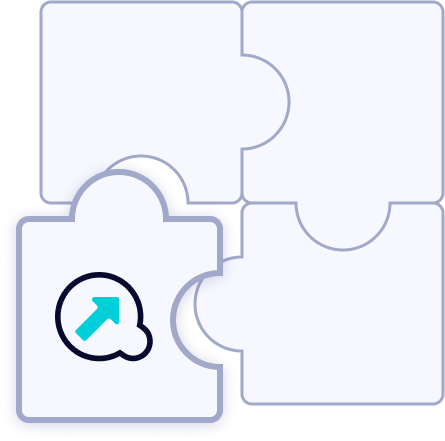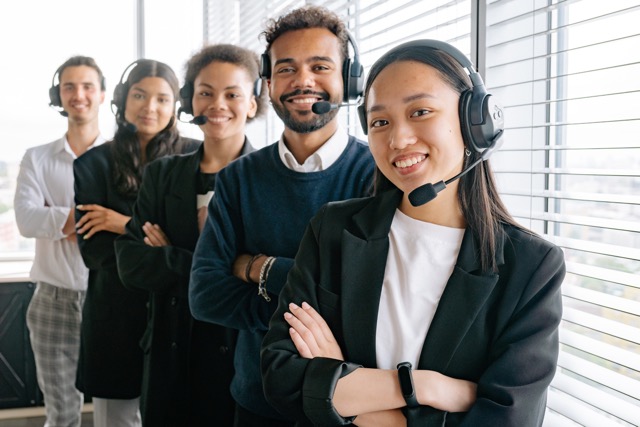 Flowis offers a qualified IT support solution that eliminates the need for multiple helpdesks and tedious IT ticketing systems. You will have access to a single, centralized IT support platform that streamlines the entire support process.
Flowis goes beyond just automation to help you develop a collaborative environment among all your departments. It offers a range of features and tools that promote seamless collaboration and communication across departments.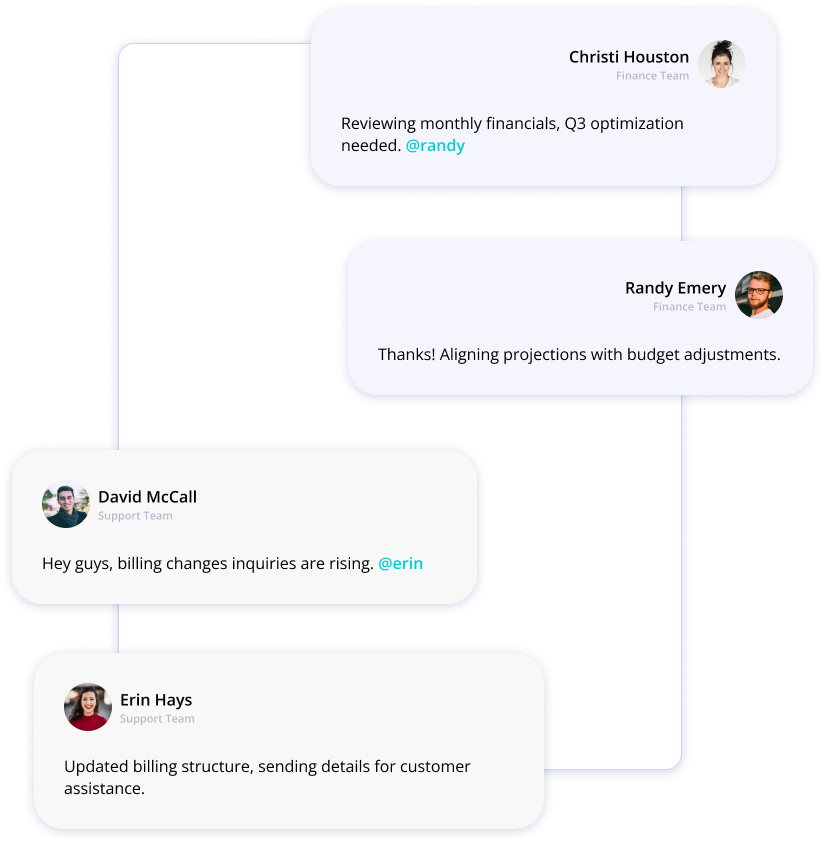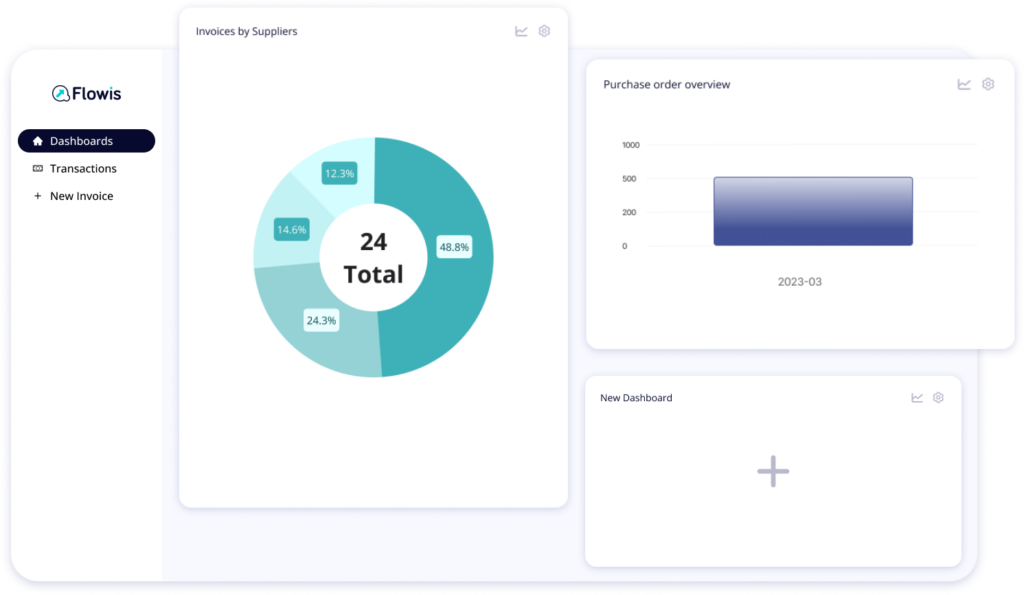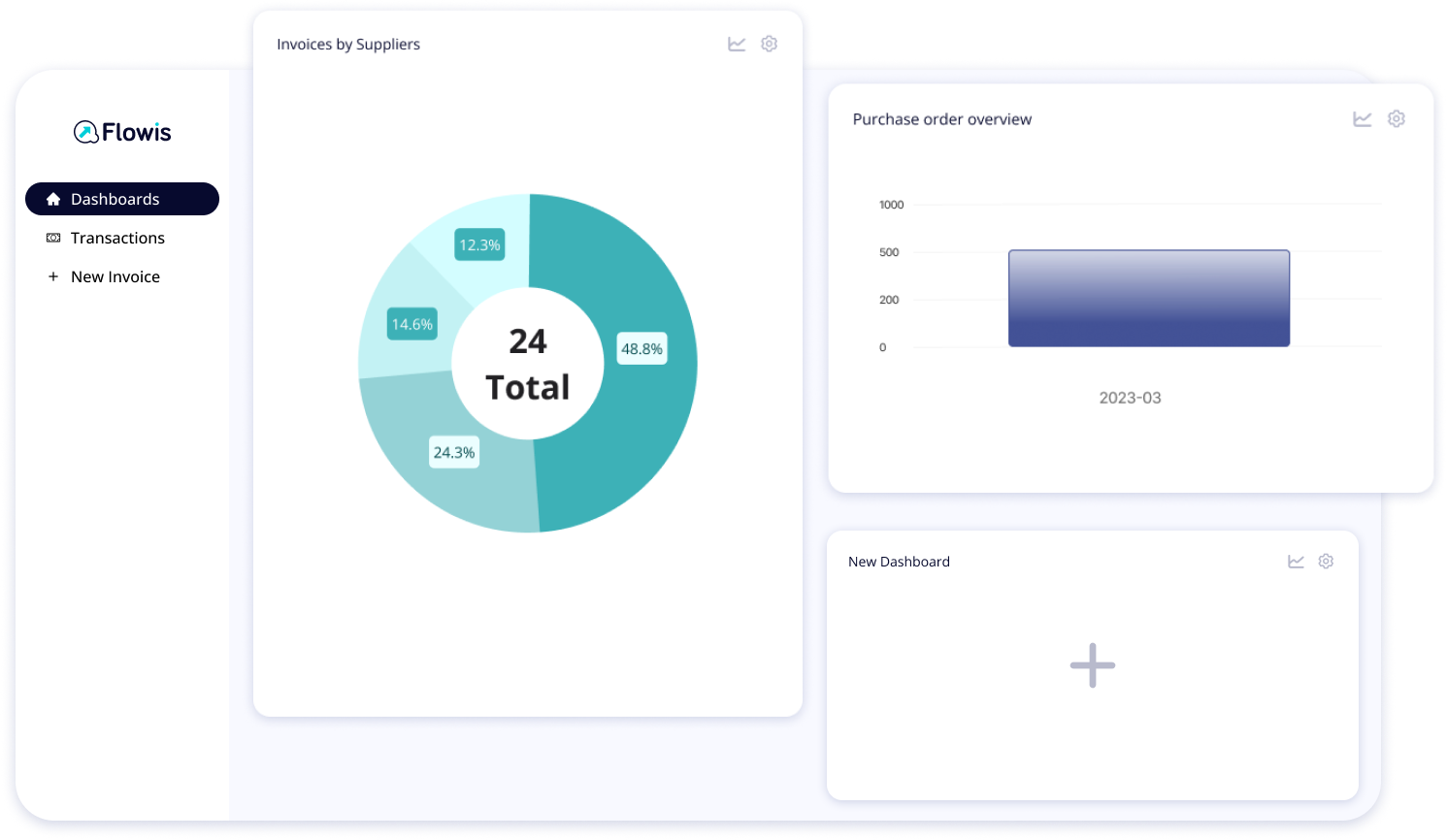 We understand the importance of making fact-based decisions, with Flowis, you can access real-time executive dashboards with accurate, up-to-date data, enabling you to make informed decisions that drive your business forward.
See how we've Implemented Flowis
Flowis integrated Yanfeng's Purchase to Pay (PTP) cycle
Flowis can help you optimize business processes, improve effectiveness, workflow communication, data processing, document OCR and finance forecasts. Read about successful Flowis projects and implementations made by Flowis from all over the world.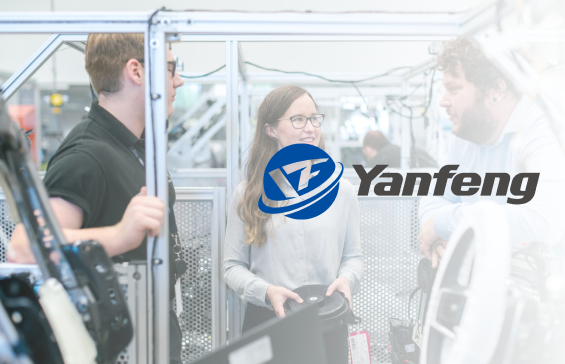 what do
our customers

say
Flowis has revolutionized our business processes, saving us significant time and money. The customization options are endless, making it a perfect fit for our unique needs. Flowis' expert support made implementation seamless. Highly recommend for any business looking to streamline and optimize their operations!
Got more questions about Workflow Management?