ERP integration

that suits you
Harmonize the company processes by supporting tighter integration across multiple financial systems. Flowis can be easily tailored to fit your business processes, providing a smooth integration with your ERP or accounting system.
3 Integration Strategies for ERP Systems
Easy and cost-effective configuration without coding
(application programming interface – API) or IT support.
Ready-made solution already developed and tested.
File transfer integration enables seamless and secure transfer of files between various systems, simplifying business operations and increasing efficiency.
Enable automation for diverse processes, including manual entry and specialized workflows, adapting to each organization's unique methods.
How each integration strategy works
1. Select Integrated Solution:
Choose from a range of our pre-built integration solutions on Flowis that match your business needs.
2. Configure Pre-Built Solution:
With our pre-built solutions, there's no need for coding or complex technical expertise. Configuration can be easily done without IT support.
3. Test Solution:
Our pre-built solutions have already been tested, ensuring stability and resilience. After configuration, test your pre-built solution on Flowis to ensure seamless integration.
4. Save Time and Cost:
By utilizing our pre-built integration solutions, you'll save time and money on developing and testing customized solutions, enabling greater control over your operations.
1. Upload Data Files:
Begin by uploading your data files to Flowis. Whether it's spreadsheets, CSV files, or other formats, our platform simplifies the process.
2. Map Data Fields:
Effortlessly map the fields in your uploaded files to corresponding elements within Flowis. This step ensures accurate data alignment.
3. Set Triggers and Schedules:
Define triggers and schedules for automatic data updates. You have the flexibility to choose when and how often your data synchronizes.
4. Validate and Transform:
Flowis offers data validation and transformation capabilities. Ensure data accuracy and apply necessary transformations as per your business needs.
5. Monitor and Review:
Keep an eye on the data flow and monitor the integration process. Flowis provides real-time visibility, helping you track changes and updates.
6. Ensure Compliance:
Our File Integration method ensures data security and compliance with industry regulations. Rest easy knowing your data is protected.
7. Realize Efficiency Gains:
By utilizing File Integration, you streamline data exchange, enhance accuracy, and save time on manual data entry.
1. Define Workflow:
Identify the process you want to integrate and its key components.
2. Map Intersections:
Pinpoint where the process interacts with other systems or processes.
3. Integrate & Test:
Configure integration in Flowis, ensuring seamless data flow. Test thoroughly.
4. Launch & Monitor:
Implement the integrated process and monitor its performance.
5. Optimize & Scale:
Continuously enhance and scale the integration based on feedback and needs.
See how we've Implemented Flowis
Flowis standardized supplier invoice processing at Johnson Controls
Flowis can help you optimize business processes, improve effectiveness, workflow communication, data processing, document OCR and finance forecasts. Read about successful Flowis projects and implementations made by Flowis from all over the world.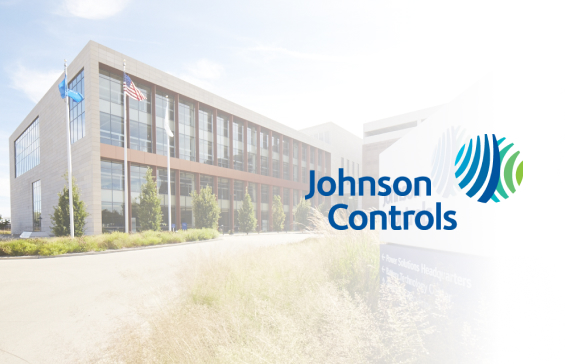 what do
our customers

say
Flowis has revolutionized our business processes, saving us significant time and money. The customization options are endless, making it a perfect fit for our unique needs. Flowis' expert support made implementation seamless. Highly recommend for any business looking to streamline and optimize their operations!
Not sure if we can
integrate into your system?