Automate Any

Business Process
To see how quickly you can begin automating your business processes, check out our short video.
How does the automation work?
From small to Complex transactions
Flowis is built with the idea of customization for every customer without the need of code change. This can be achieved by the robust configuration possibilities and wide range of supporting add-on modules.
Flowis's scalable architecture can handle everything from small processes to complex transactions.
Benefits of
automating with flowis
Effortlessly optimize business processes without requiring any coding expertise. Empower your team, amplify efficiency, and propel sustainable growth with Flowis.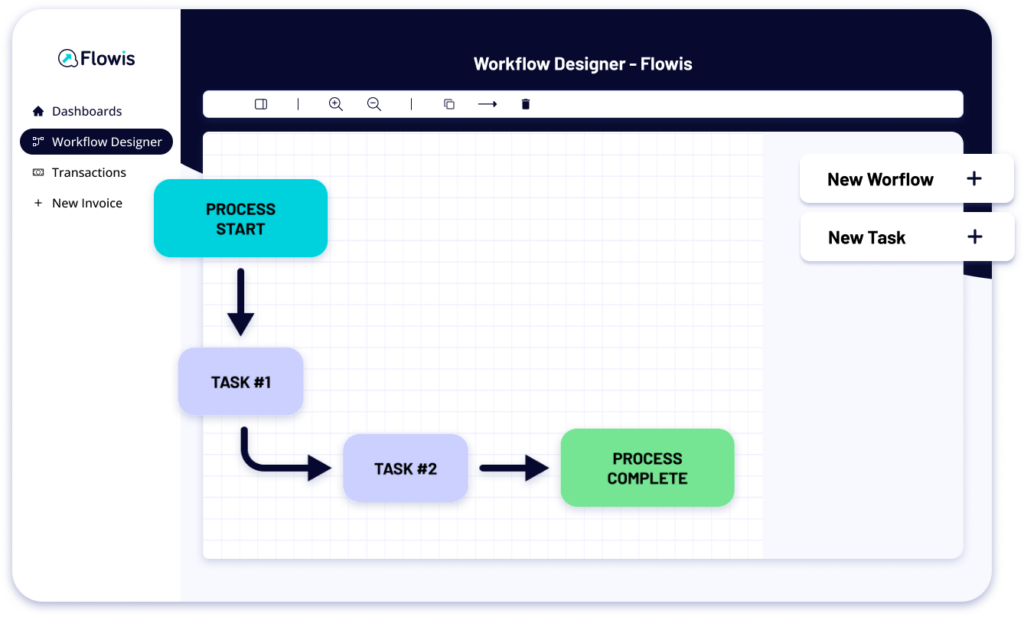 From customizable workflows to personalized dashboards,
Flowis lets you design your solution to fit your unique processes and requirements.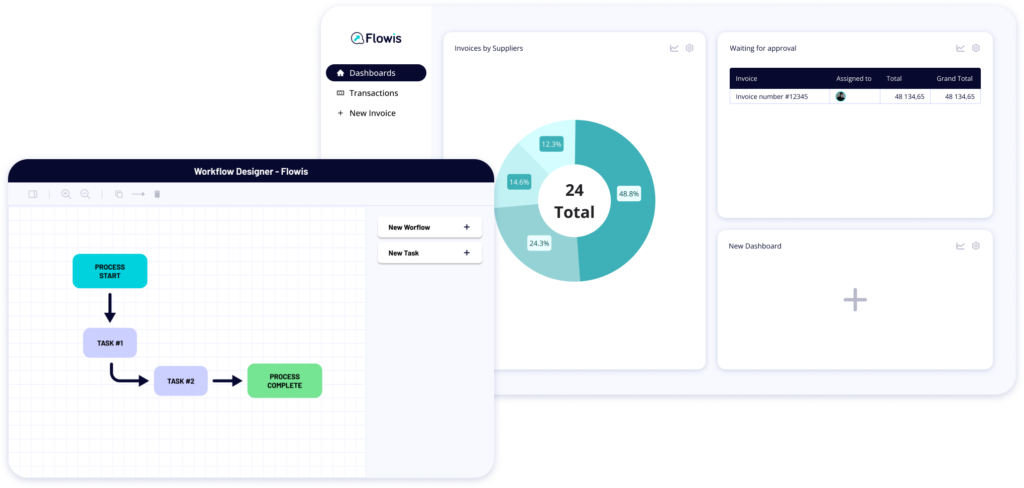 Tailor processes to your business, boost efficiency, and achieve unparalleled productivity and precision with Flowis' easy-to-use workflows.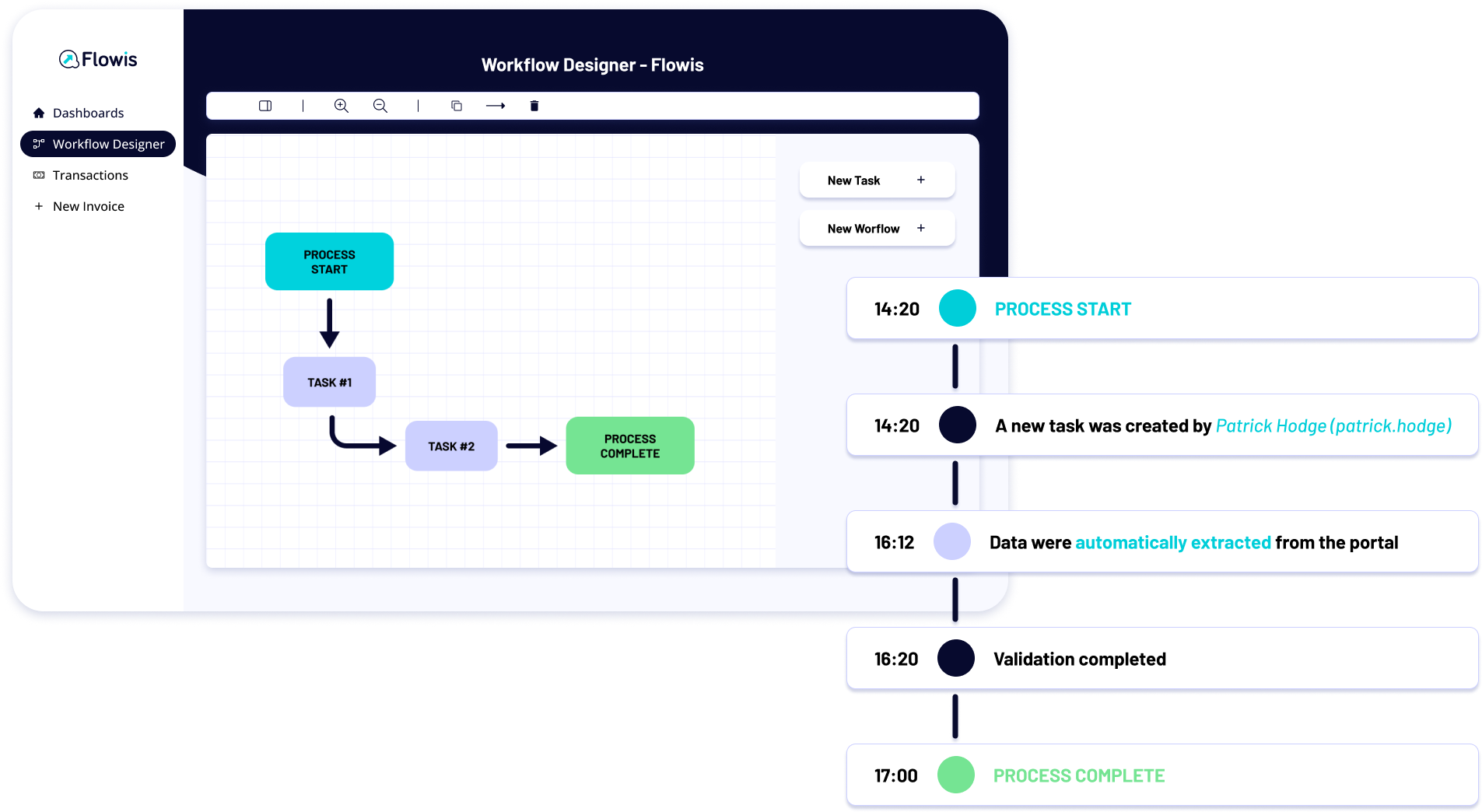 We understand the importance of making fact-based decisions, with Flowis, you can access real-time executive dashboards with accurate, up-to-date data, enabling you to make informed decisions that drive your business forward.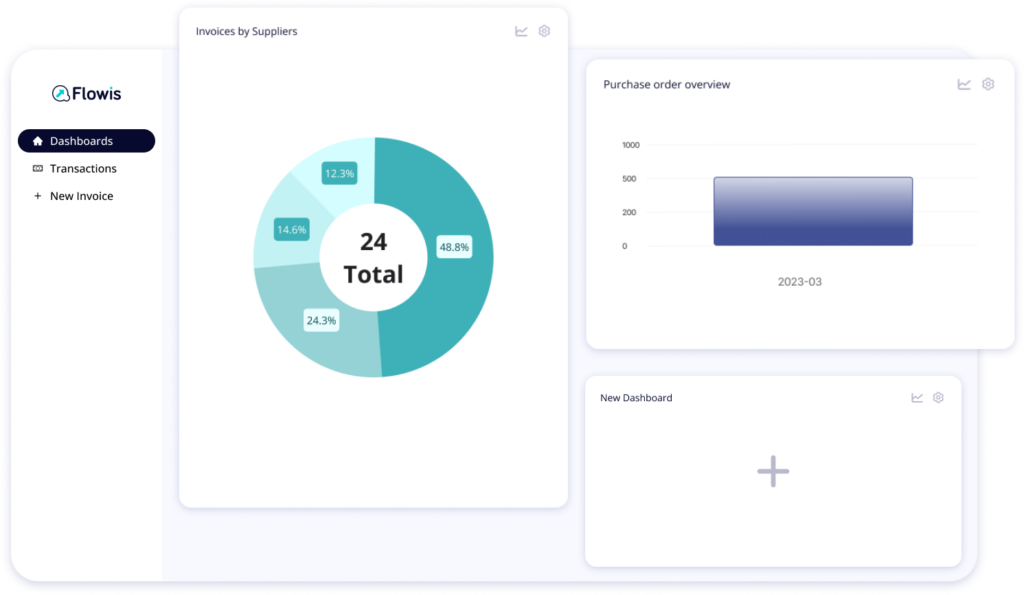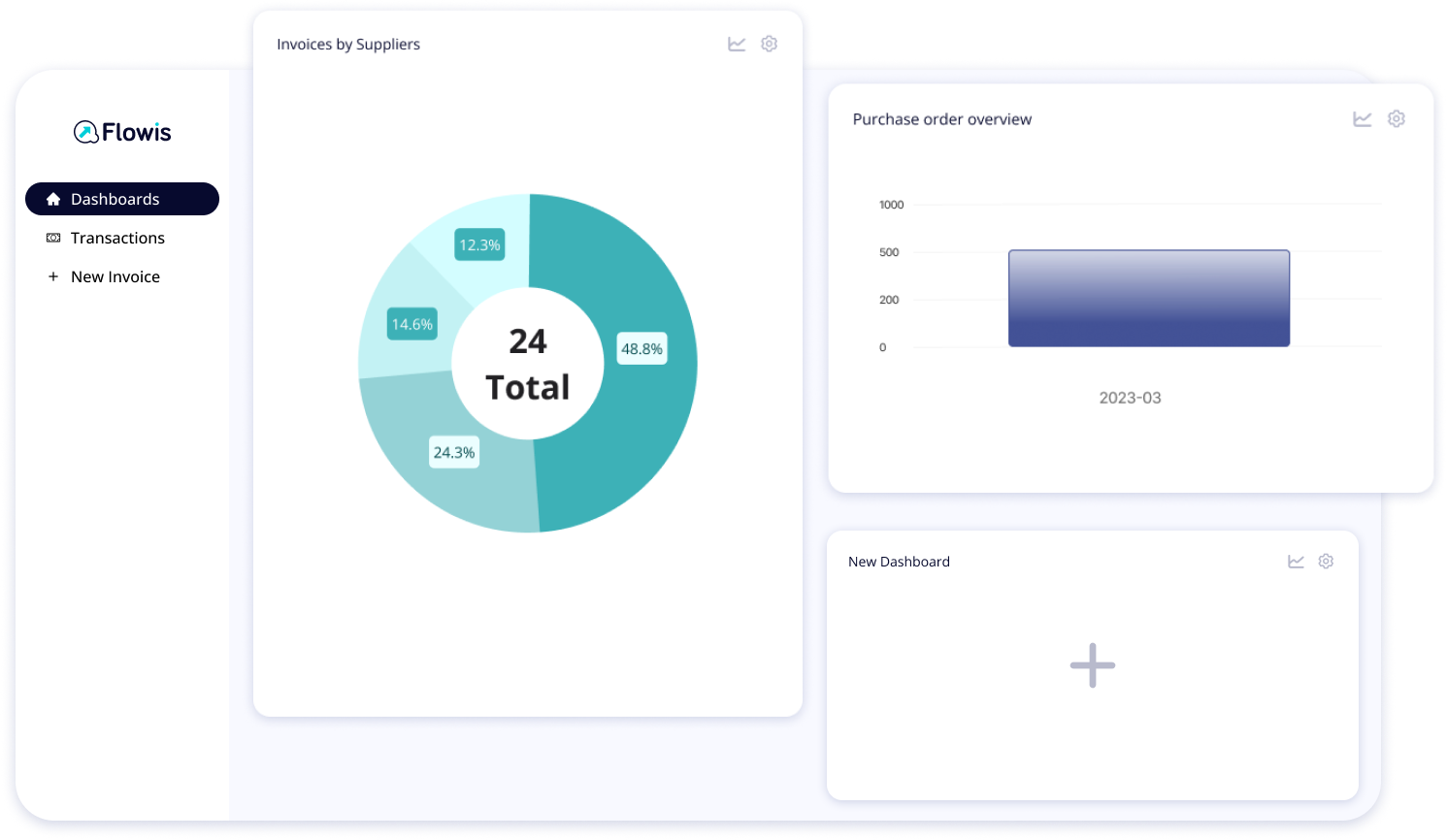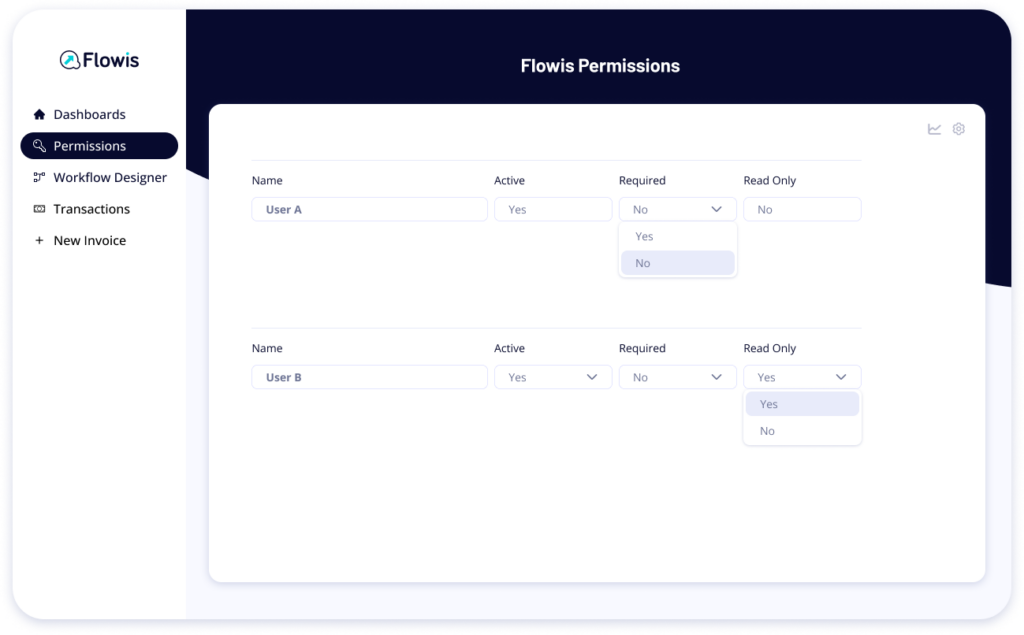 Determine what actions and data certain users can or cannot access.
See how we've Implemented Flowis
Flowis integrated Yanfeng's Purchase to Pay (PTP) cycle
Flowis can help you optimize business processes, improve effectiveness, workflow communication, data processing, document OCR and finance forecasts. Read about successful Flowis projects and implementations made by Flowis from all over the world.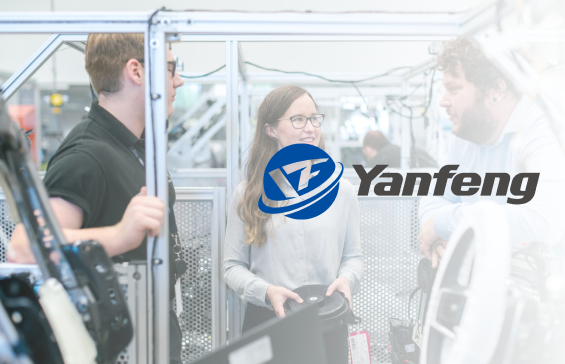 what do
our customers

say
Flowis has revolutionized our business processes, saving us significant time and money. The customization options are endless, making it a perfect fit for our unique needs. Flowis' expert support made implementation seamless. Highly recommend for any business looking to streamline and optimize their operations!
Can you really automate any business process?