Efficient HR Procedures
with Flowis
Discover how Flowis simplifies your HR procedures,
bringing all aspects of your HR agenda into one easy-to-use platform.
Why Flowis for HR Procedures?
Our intuitive dashboard-style interface empowers you to efficiently manage HR tasks, ensuring a seamless employee lifecycle from onboarding to offboarding, and allowing HR managers to focus on strategic initiatives rather than administrative burdens.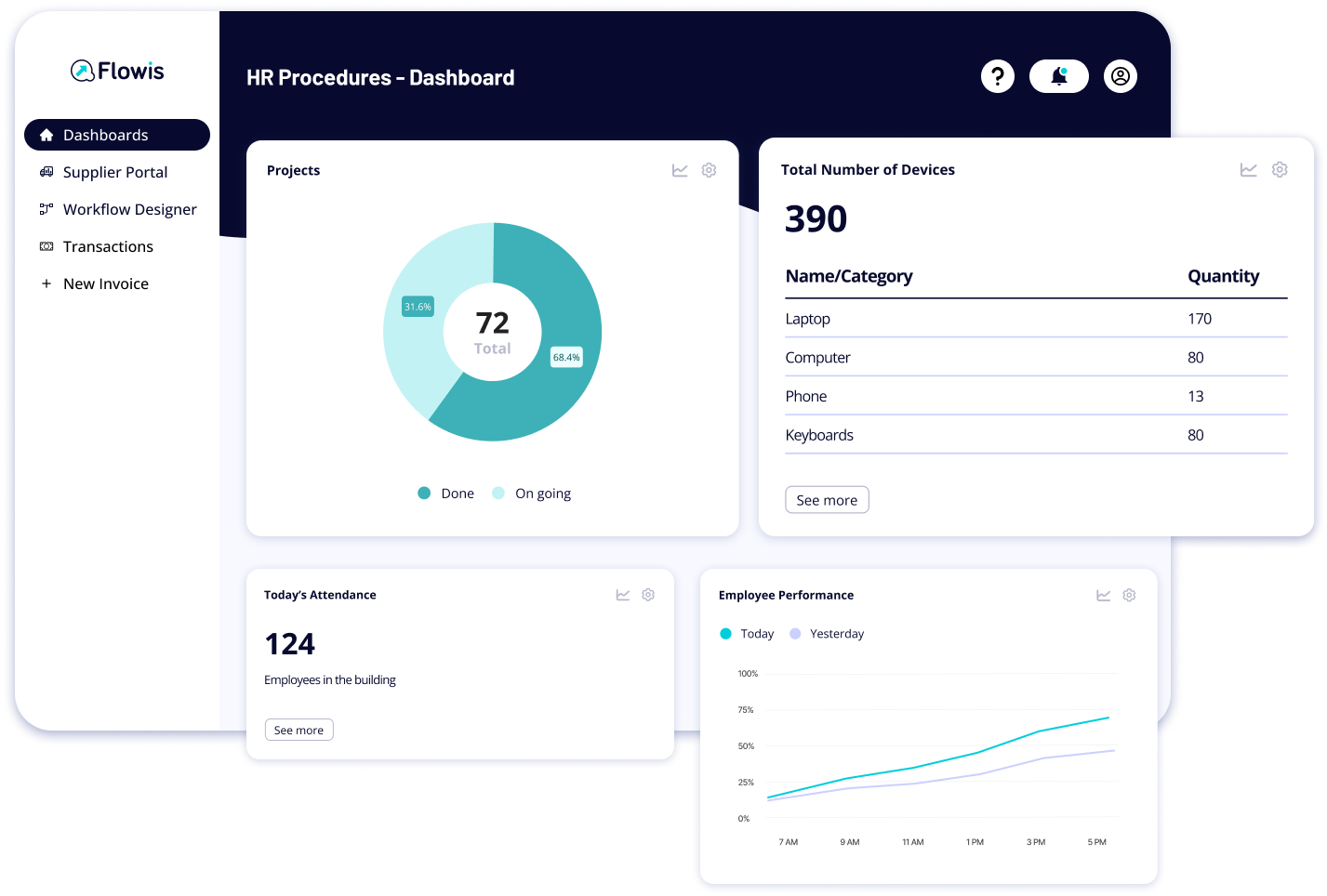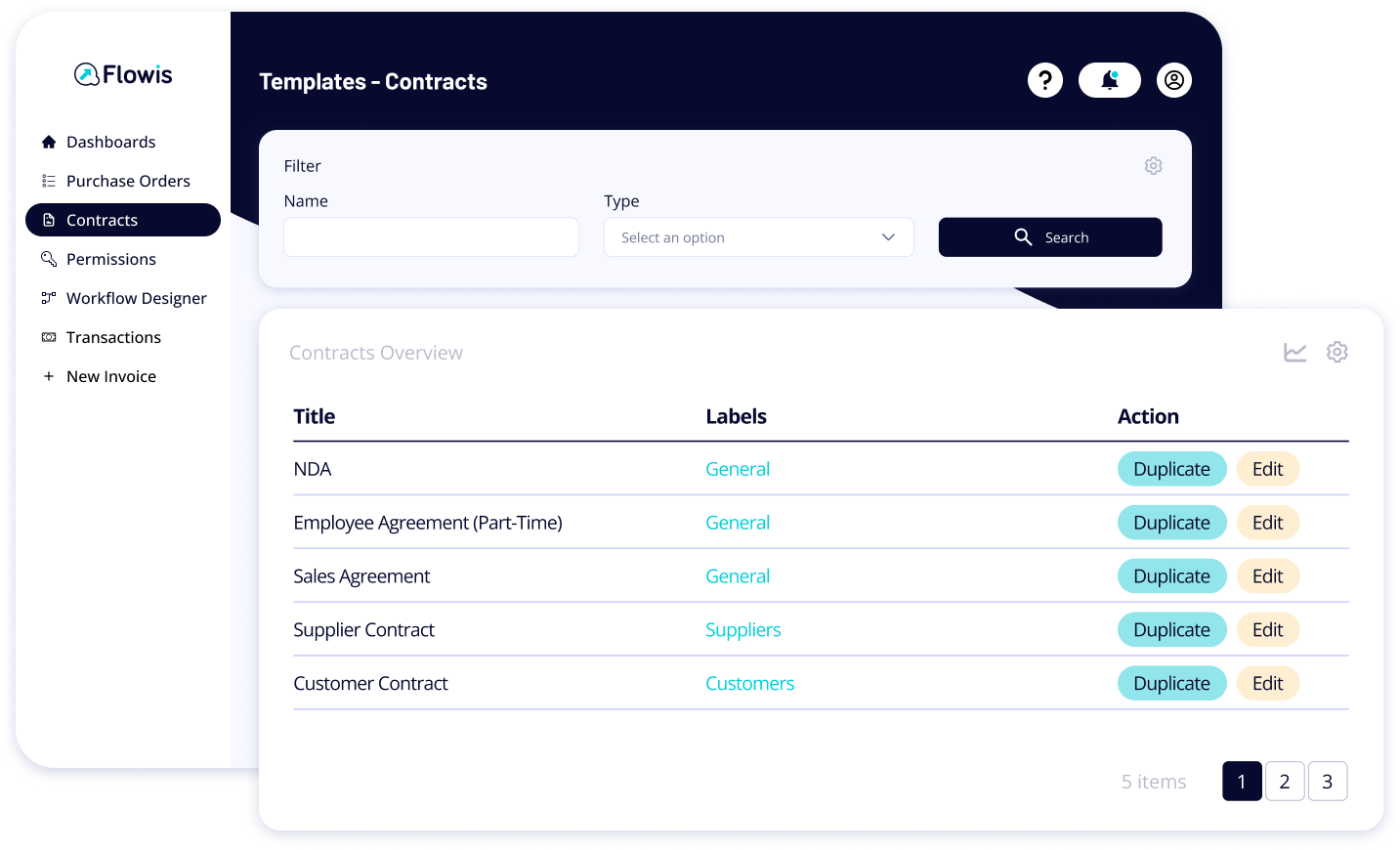 Automate Contract Generation
Simplify contract management with Flowis by automating the entire contract generation process. Say goodbye to manual paperwork, reduce errors, and speed up contract creation.
Notifications for Contract End
Stay ahead of contract expirations with Flowis. Our intuitive dashboard notifies you in advance of contract end dates, ensuring you never miss a renewal or termination deadline.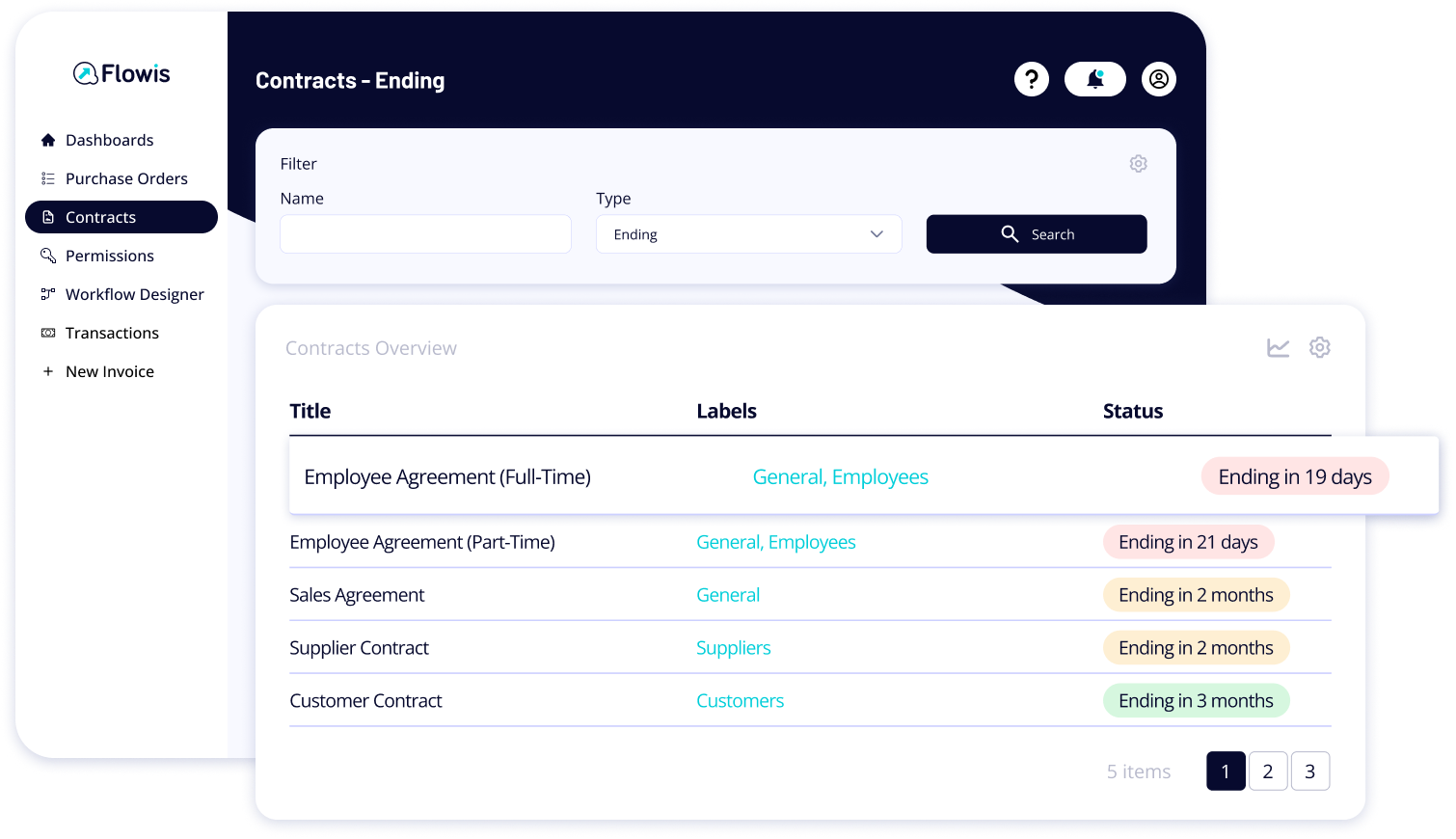 Adaptive HR Workflows and Dashboards
Flowis offers a unified solution for HR workflow flexibility and dashboard customization, allowing you to:
Design workflows that adapt to your specific HR processes, making tasks seamless and efficient.
Create and personalize HR dashboards to match your unique needs, providing insights and control at your fingertips.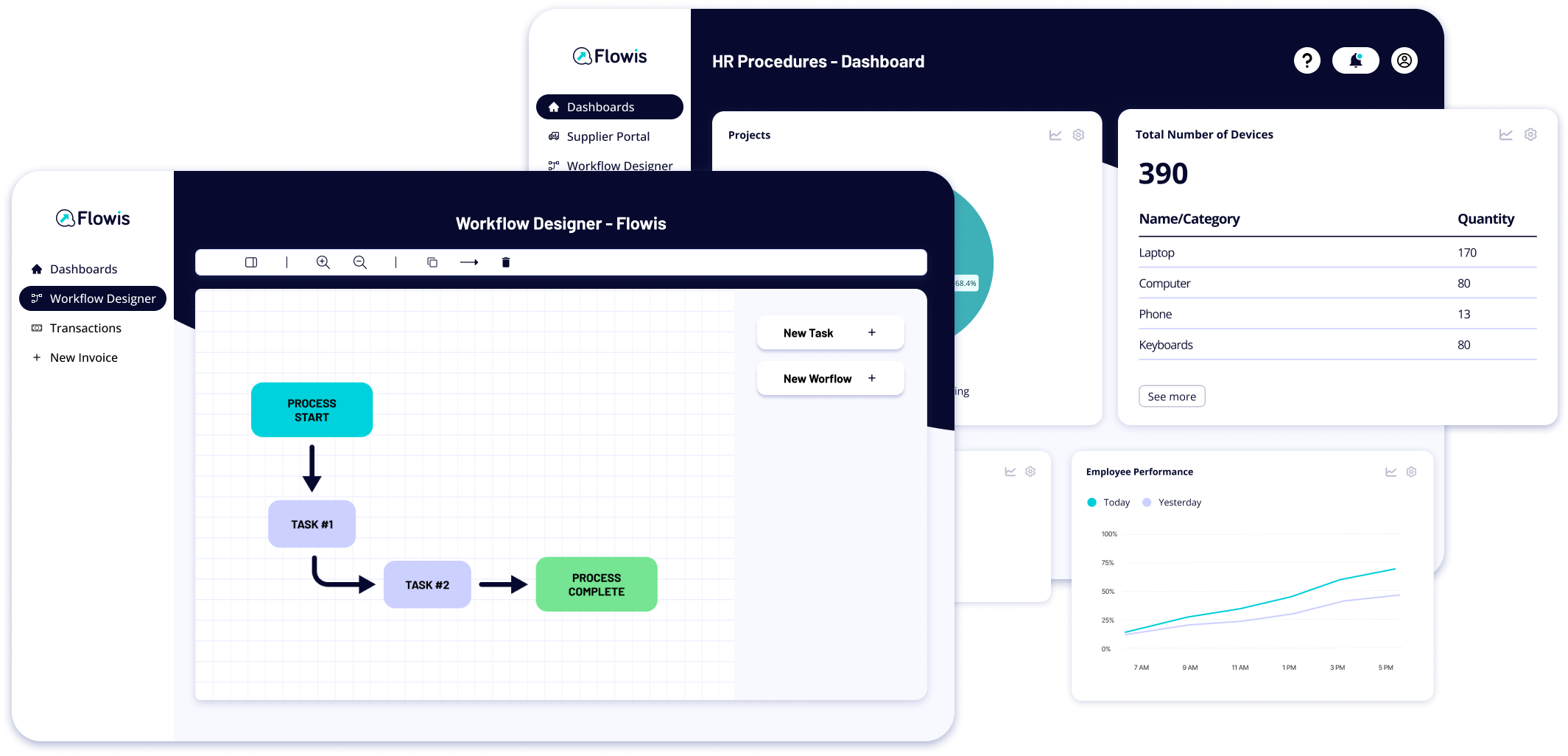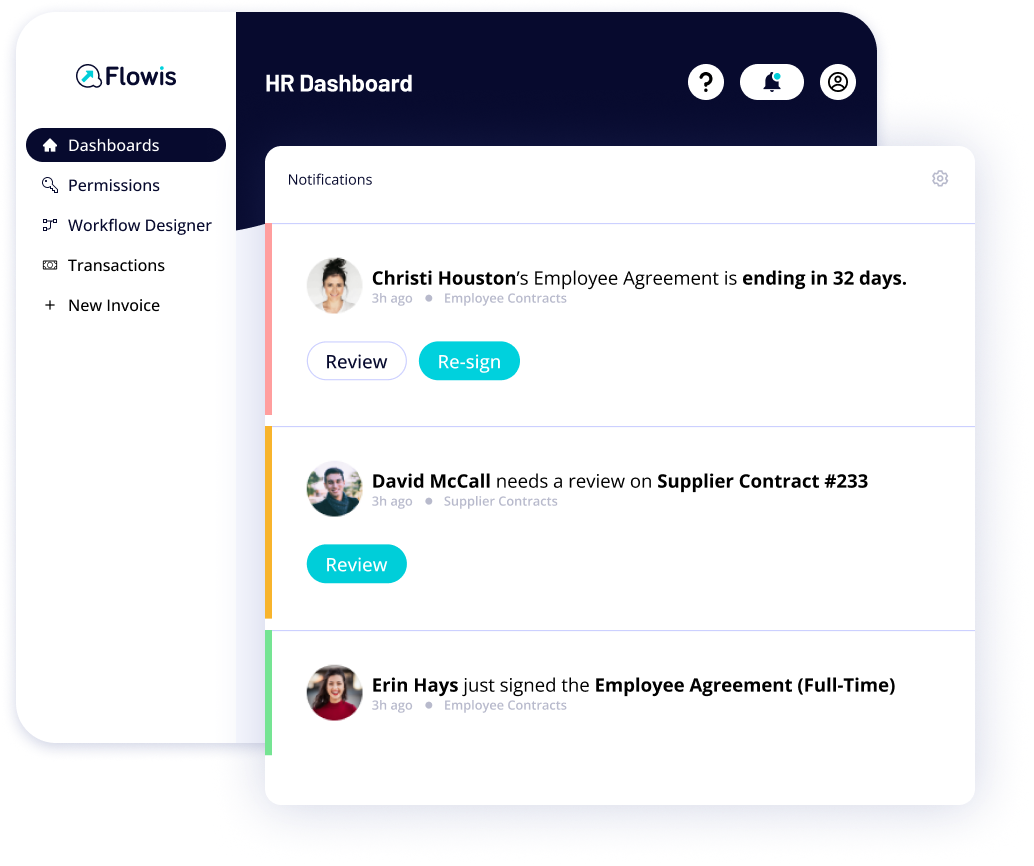 Smart Reminders and Escalations
Keep your HR processes on track with intelligent reminders and escalations. Our intuitive dashboard ensures that critical HR tasks are never overlooked, enhancing efficiency and compliance.
With Flowis,
managing


your HR procedures
becomes a breeze.

Onboarding of New Employees
Flowis guides you through the entire onboarding process, from setting up employee accounts to generating contracts and archiving important documents.
Manage changes in employee status, job positions, transfers, and salary adjustments efficiently through predefined approval workflows.
Absences & Overtime Management
Easily request and manage various types of absences and overtimes, view them on a user-friendly calendar, and simplify salary preparation by exporting data to accountants.
Goal Setting and Performance Review
Set and track annual goals for employees, fostering skill development and identifying top performers for strategic goal setting.
Streamline the offboarding process by automating contract monitoring, notifications, document generation, and asset management.
Security, Compliance, and Customer Support
We maintain SOC Type II compliance, adhere to GDPR regulations, employ TLS 1.2 encryption, and rely on Azure Storage to protect your valuable information.
Customer Support You Can Count On
Access FAQs, contact us directly, or explore our knowledge base for guidance. We're committed to ensuring a smooth experience for our valued customers.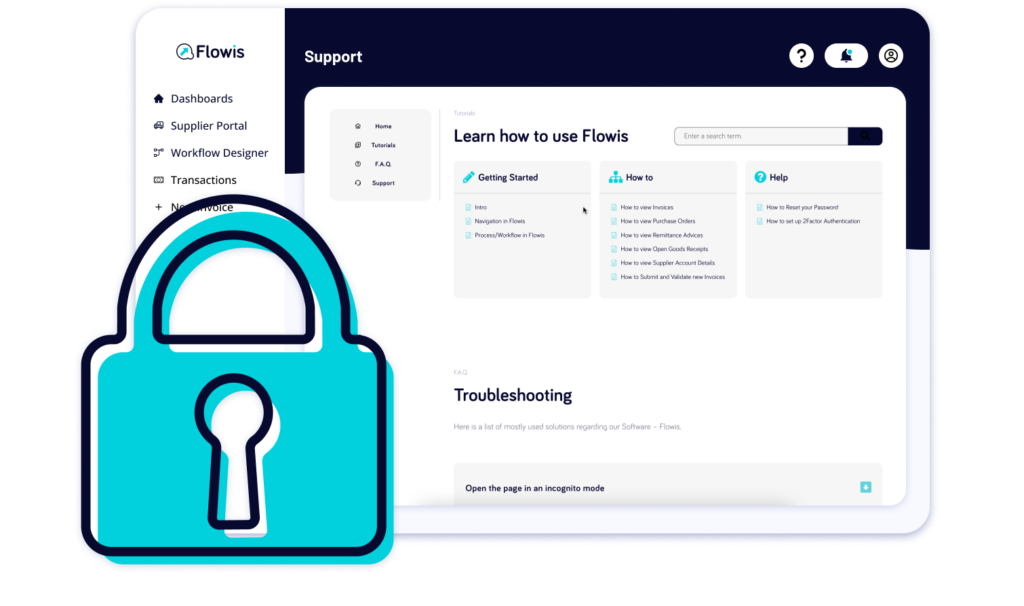 See how we've Implemented Flowis
Managing HR processes with Flowis at MUZIKER
Flowis can help you optimize business processes, improve effectiveness, workflow communication, data processing, document OCR and finance forecasts. Read about successful Flowis projects and implementations made by Flowis from all over the world.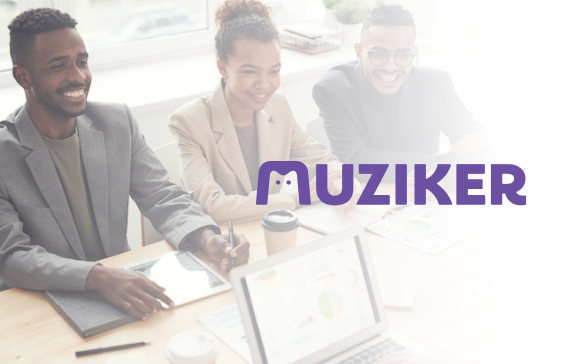 Ready to simplify your HR procedures?